Diaz Marine/MJM Florida is located in Miami, FL, providing services to the entire state, the Caribbean as well as Central and South America. We are dedicated to the support and satisfaction of ourcustomers. Adding value and providing the best customer service is the beginning of your MJM Yachting experience and our clients are obviously very important to us. If you're not satisfied, we're not satisfied!
MJM Yachts was founded in 2002 by Bob Johnstone, who 25 years earlier co-founded J. Boats, Inc. Along with seaworthiness and ease of handling, performance has been a main objective of the company. MJM Yachts offer significantly lower operating costs than similar boats of their size, using approximately half the fuel.
MJM Yachts is committed to environmentally responsible yachting and boat building. Great satisfaction is derived from being an owner of an ECO-FRIENDLY and GREEN technologically advanced MJM Yacht, spending half the time and dollars at the fuel dock and thus doing your part in preserving the environment for future generations.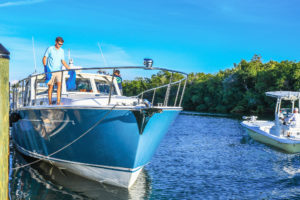 SaveSave
Meet our seaworthy team:
---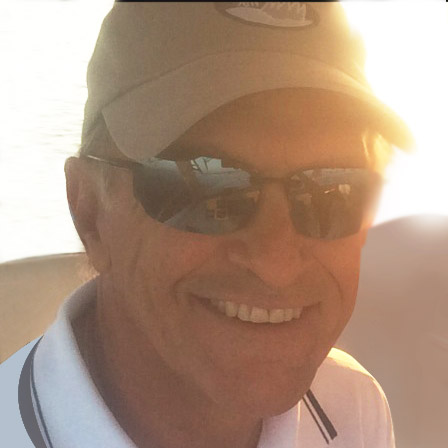 Augie Diaz, President
Email: augie@diaz-marine.com
We're pretty sure Augie has salt water in his veins. A lifelong sailor and racing aficionado, he developed a keen interest in the construction of high-tech, high-performance powerboats, and that is what attracted him to MJM Yachts.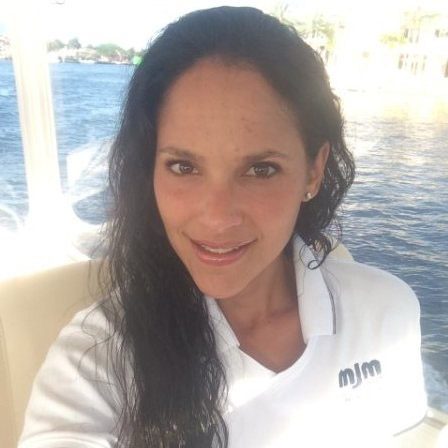 Ana Sowers, Sales and Client Services
Email: ana@diaz-marine.com 
Ana has an extensive sales and marketing background.  Her passion for boating and love for the ocean has led her to join our team.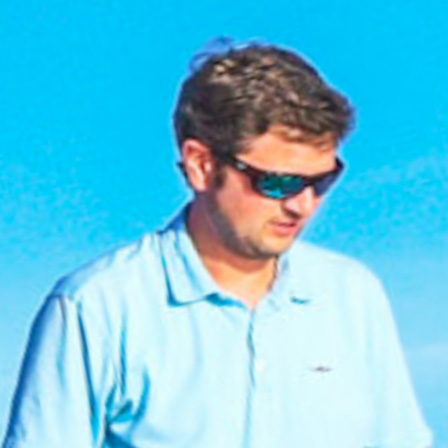 John Hayden, Sales and Marketing
Email: john@diaz-marine.com
A Massachusetts native, John is a lifelong boater and an avid fly fisherman.  He is a graduate of the Landing School of boat building in Maine, and brings technical expertise as well as his strong sales experience to our team.
Services
---
We are proud to offer the following services to our customers:
Yacht Demonstrations
Come see what really sets an MJM Yacht apart from the rest. We believe that once you experience being onboard one of these yachts, you will also be convinced that MJM Yachts makes a truly superior product.
Click here to set up a demonstration day with us.
Training options
With all of these highly seasoned and experienced crew mates, you're sure to pick up a thing or two about how to handle yourself on the water.
Mooring options
Convinced an MJM Yacht is the yacht for you, but don't know where to berth it? We can help.
Financing options
We work with multiple lenders to find the right financing option for you, so we can get you out on the water in your MJM Yacht.
Brokerage services
Contact us for more information.
Providing Sales and Service to all cities in Florida:
Miami • Fort Lauderdale • Key Largo • Key West • West Palm Beach • Fort Myers • Port Charlotte • Bradenton • St. Petersburg • Tampa • Melbourne • Lakeland • Kissimmee • Orlando • Titusville • Daytona • Daytona Beach, Ocala • Gainesville • Jacksonville • Tallahassee • Panama City, • Fort Walton Beach • Pensacola and any city in between.