"MJM Yachts are in a class by themselves."
— BOATTEST.COM
MJM is a family owned business that designs and builds outboard & inboard luxury performance yachts, 35' to 53' in a modern Carolina Downeast style. MJM's are world renowned for stunning beauty, exceptional stability, smoothness of ride, innovative layouts, high-tech composite construction, extreme efficiency, and liveaboard comfort. Indoor/outdoor pilothouse provides 360° views, the enjoyment of fresh air with opening windshields, sides, and back, or full protection from the elements, extending your boating season and cruising comfort.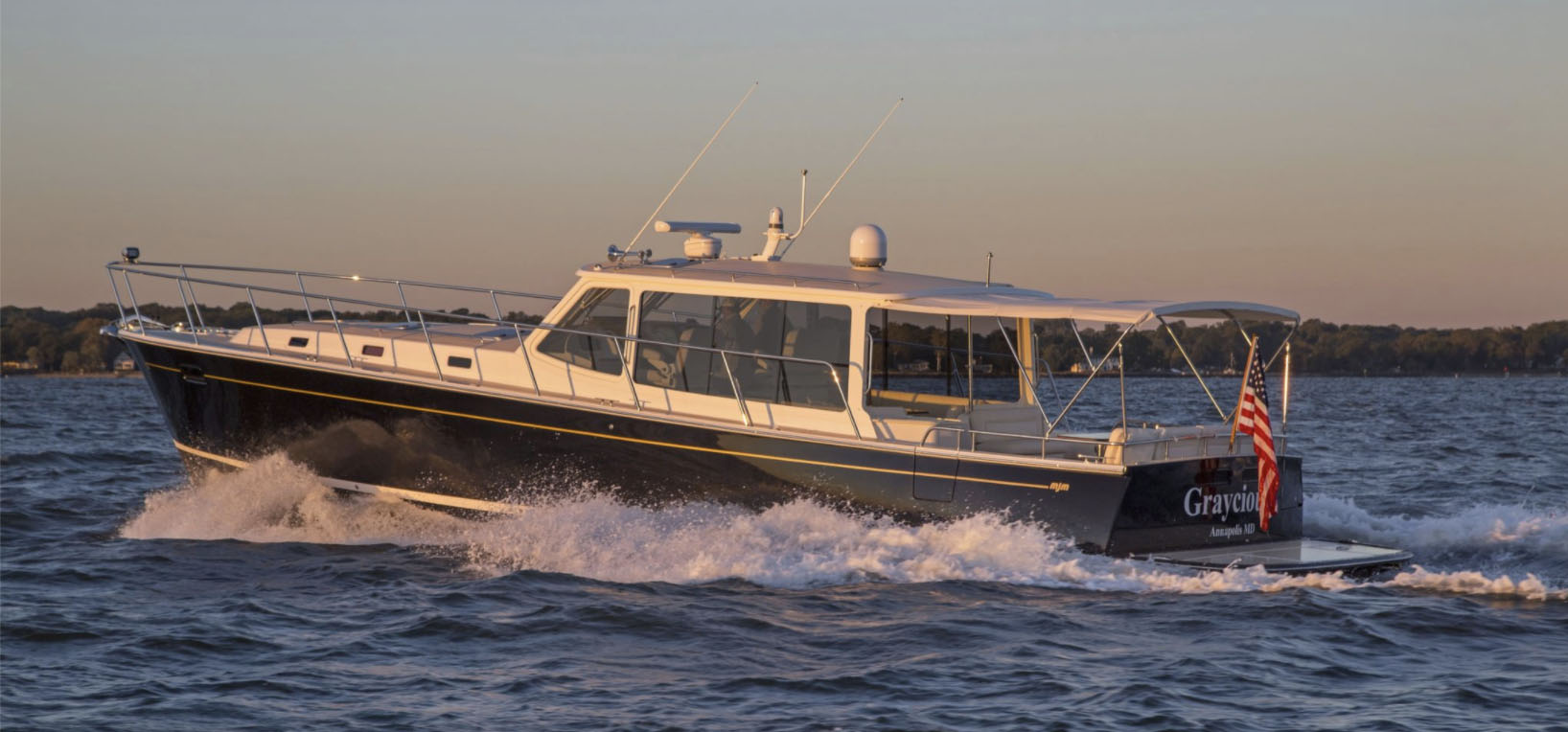 Discover Fast, Fuel-Efficient Cruising with IPS Inboard.
The 43z and 53z are the world's most fuel-efficient powerboats in class. Both Carry the prestigious CE Category A Ocean ranking. Both have a legion of owners who have cruised these yachts extensively.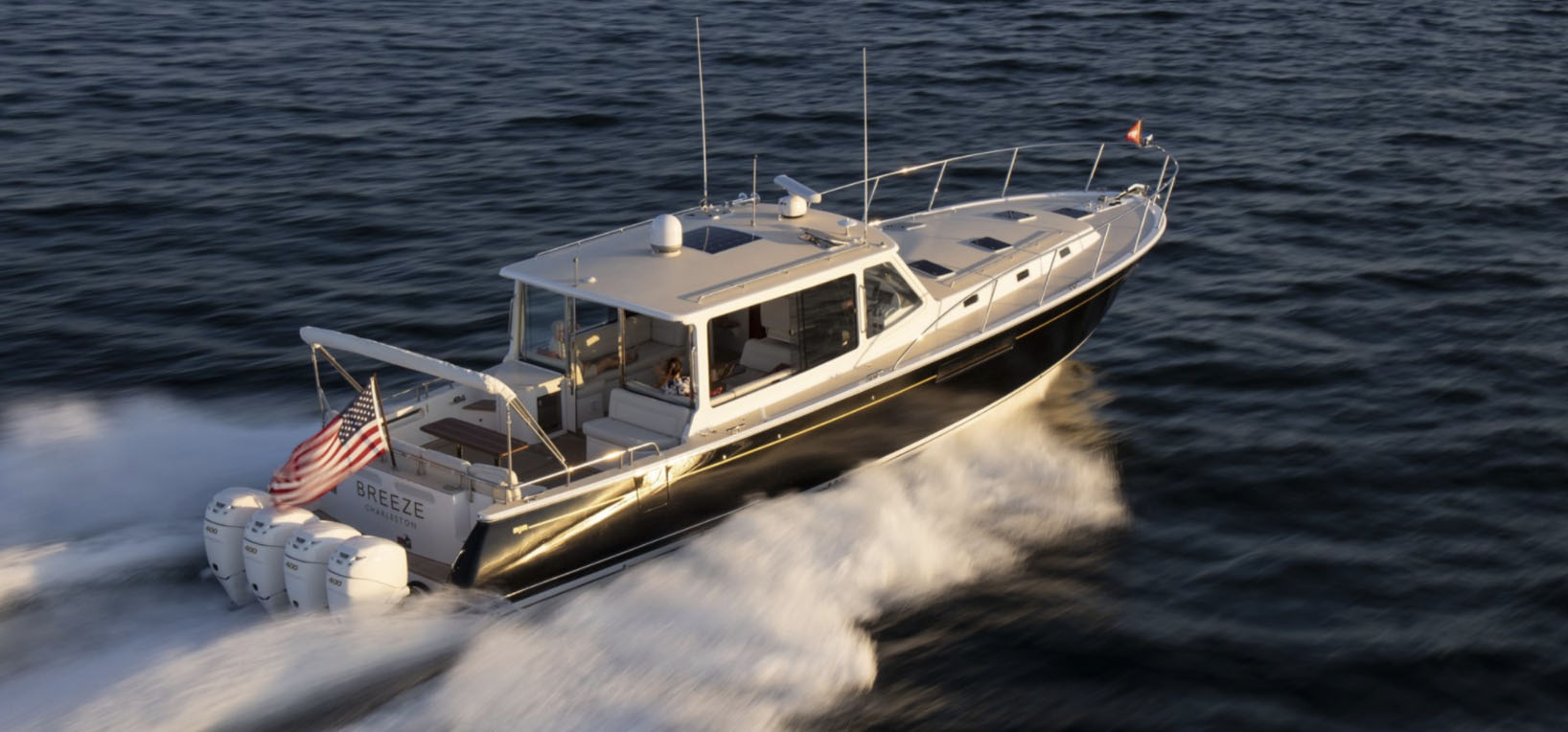 The Comfort of a Yacht. The Performance of Outboards.
Consider a move to better accommodations than your current center console or sport boat? Now you can move all the way up to a 35′, 43′, or even 53′ without compromising performance.
Bow Seating, Cockpit Seating, Pilothouse Protection: MJM Yachts Introduces Dual Console 3z.
MJM's smashing new dual console is just right for those who want serious capability in a friends and family-friendly weekender. Three social zones are ready to host the good times in this new performance day yacht. For our family to yours.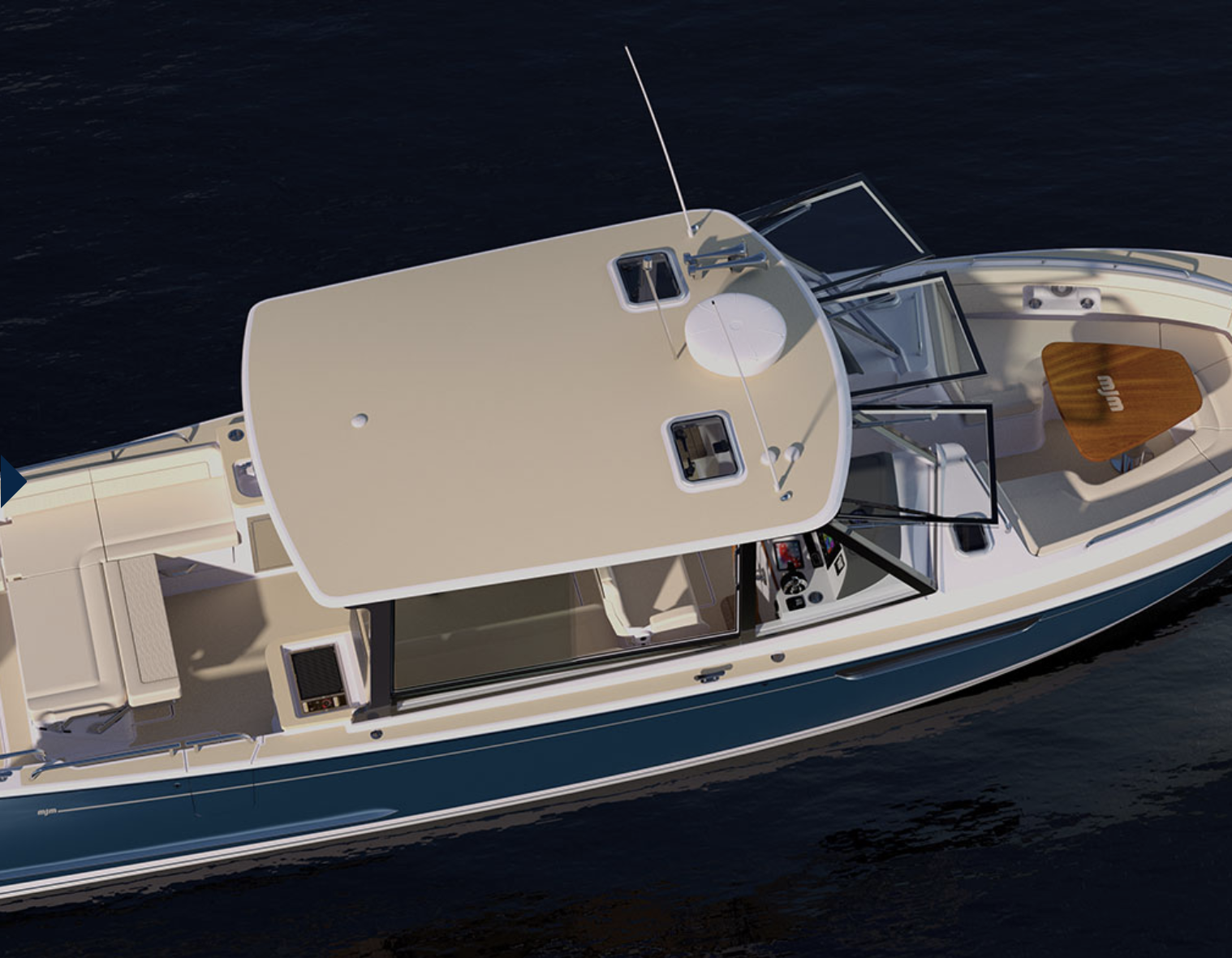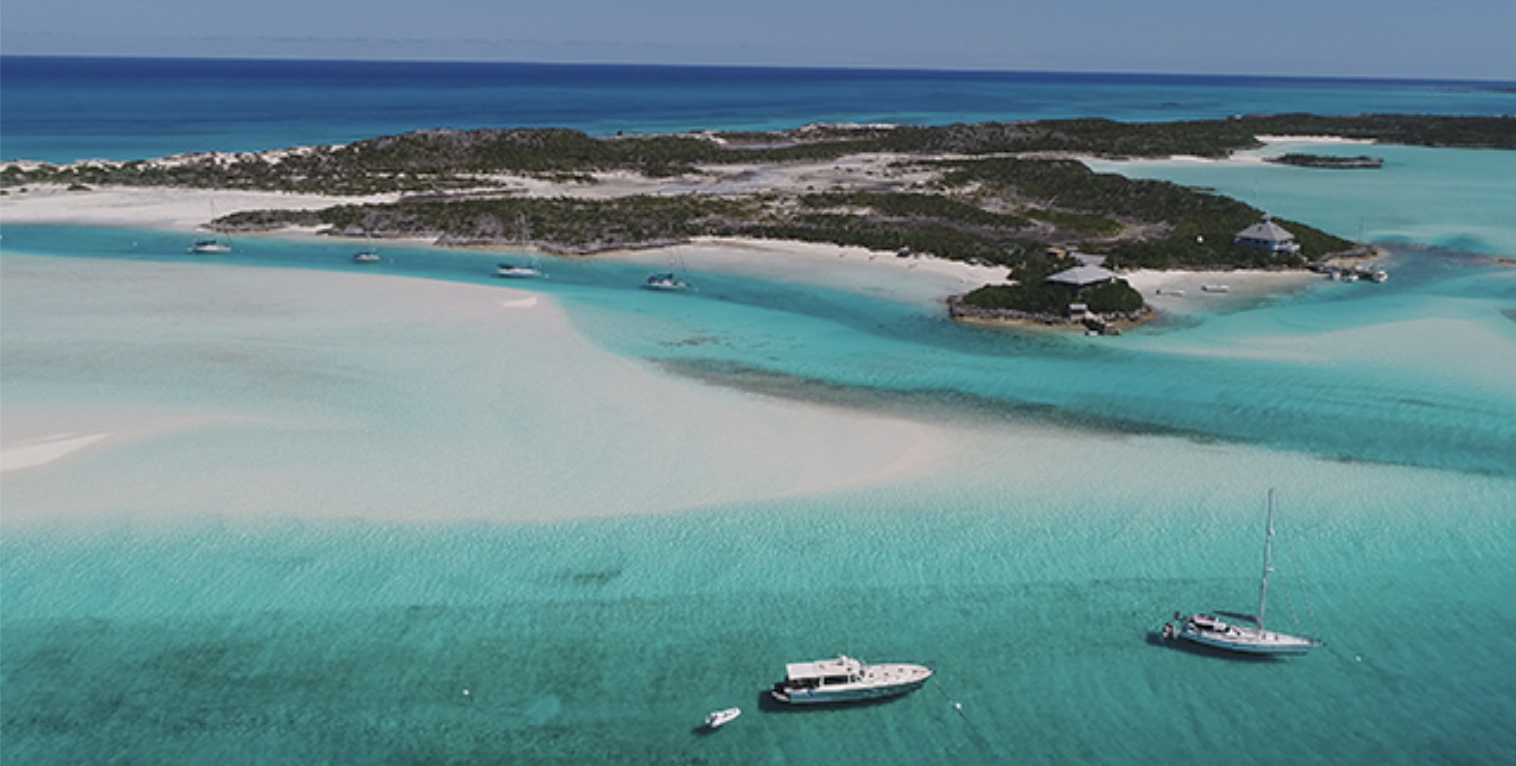 What's Behind Every MJM
Epoxy has three to five times the flexural strength of polyester or vinyl ester resins making MJM Yachts stronger, longer lasting, more agile, seaworthy, fuel-efficient and more fun to drive.
That's why MJM Yachts' founder Bob Johnstone selected Boston BoatWorks, experts in advanced laminate construction, to be the building partner for MJM Yachts from our first boat, an MJM 34z built in 2002, forward.
Now nearly 300 yachts later, Boston BoatWorks' state of the art facility continues to produce MJM Yachts that are recognized by global standards organizations as well as experienced boaters everywhere.
Before MJM, Boston BoatWorks built racing sailboats, where every ounce counts. Now the builder on Boston Harbor builds the MJM line using the same wet, pre-preg materials with vacuum molding and post-cure oven processes. Epoxy resin is 25 percent stronger than the polyester resin used in most boatbuilding, with higher elongation properties for greater durability. Epoxy also has superior moisture resistance.
The methods and materials employed by Boston BoatWorks create stronger, yet lighter hulls that require less horsepower than the competitors and enjoy far, far better fuel efficiency getting up to TWICE the miles per gallon of similar boats at speeds of 25 knots. MJMs are also built for longevity. Combined with the timeless good looks of the patented design, MJMs enjoy excellent value retention on the resale market.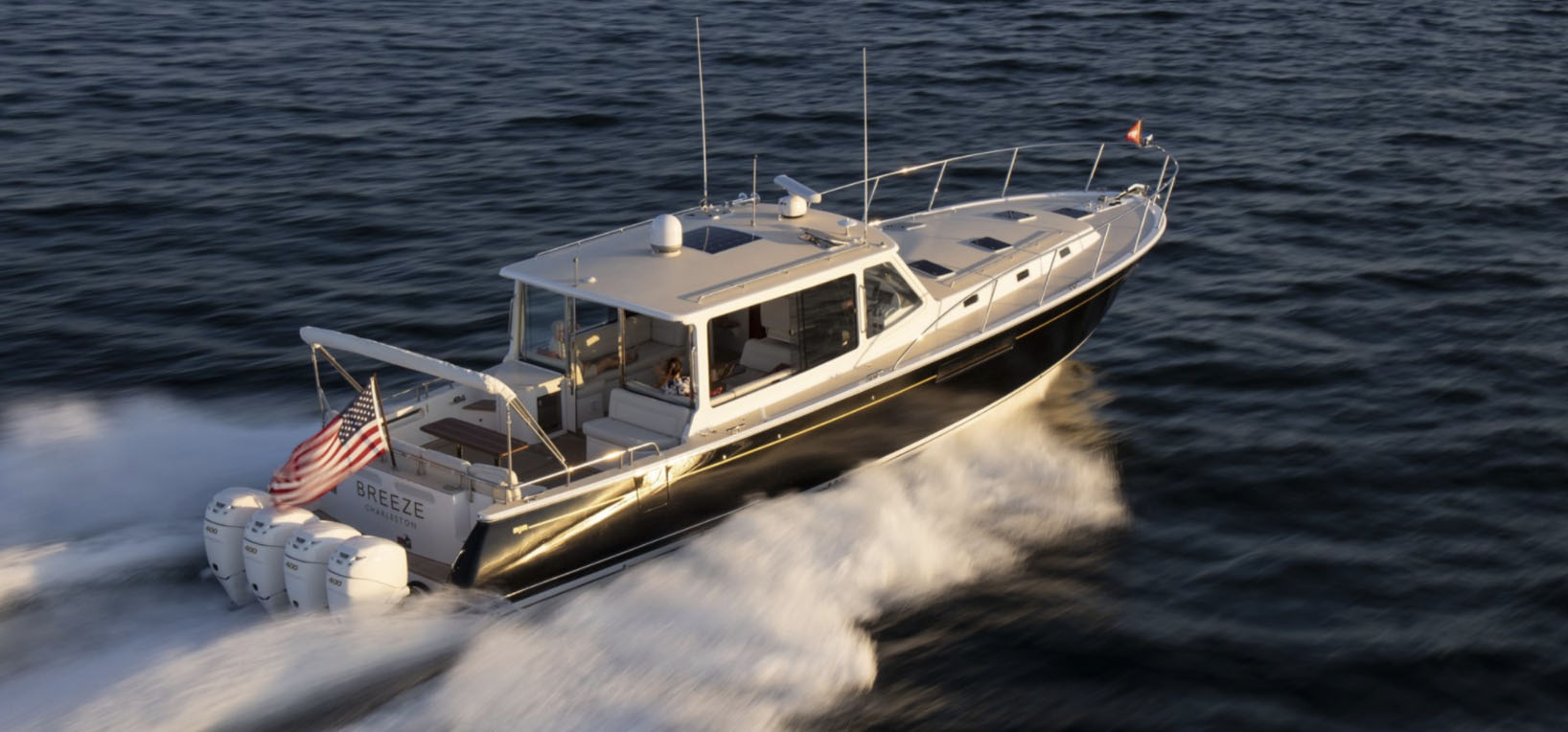 Luxury Yachts that Stand the Test of Time.
The Comfort of a Yacht + The Performance of Outboards.
Considering a move to better accommodations than your current center console or sport boat? Now you can move all the way up to 35, 43 or even 53 feet without compromising performance in the new MJM Outboard Express Cruisers.
The Right Stuff
MJM 's unique design/build makes it possible. Take a slick, Doug Zurn variable-warped V hull, flat aft and sharp forward with a fine entry and narrow beam. Build it with strong, ultra-light epoxy construction. That's a boat that gets the most out of horsepower to go fast, ride atop the rough stuff, and keep guests dry and comfy all the way.
Get the shallow-draft, low maintenance, and easy handling of outboards with the comforts of a yacht. The outboard express MJM 3z, 35z, 43z, and 53z.
Details
Exquisite interior and deck arrangements
Speeds to 50+ mph
Easy operating joystick control and skyhook
Low maintenance
Flush deck and side-boarding doors
Open windshields
Seakeeper gyro stabilizer